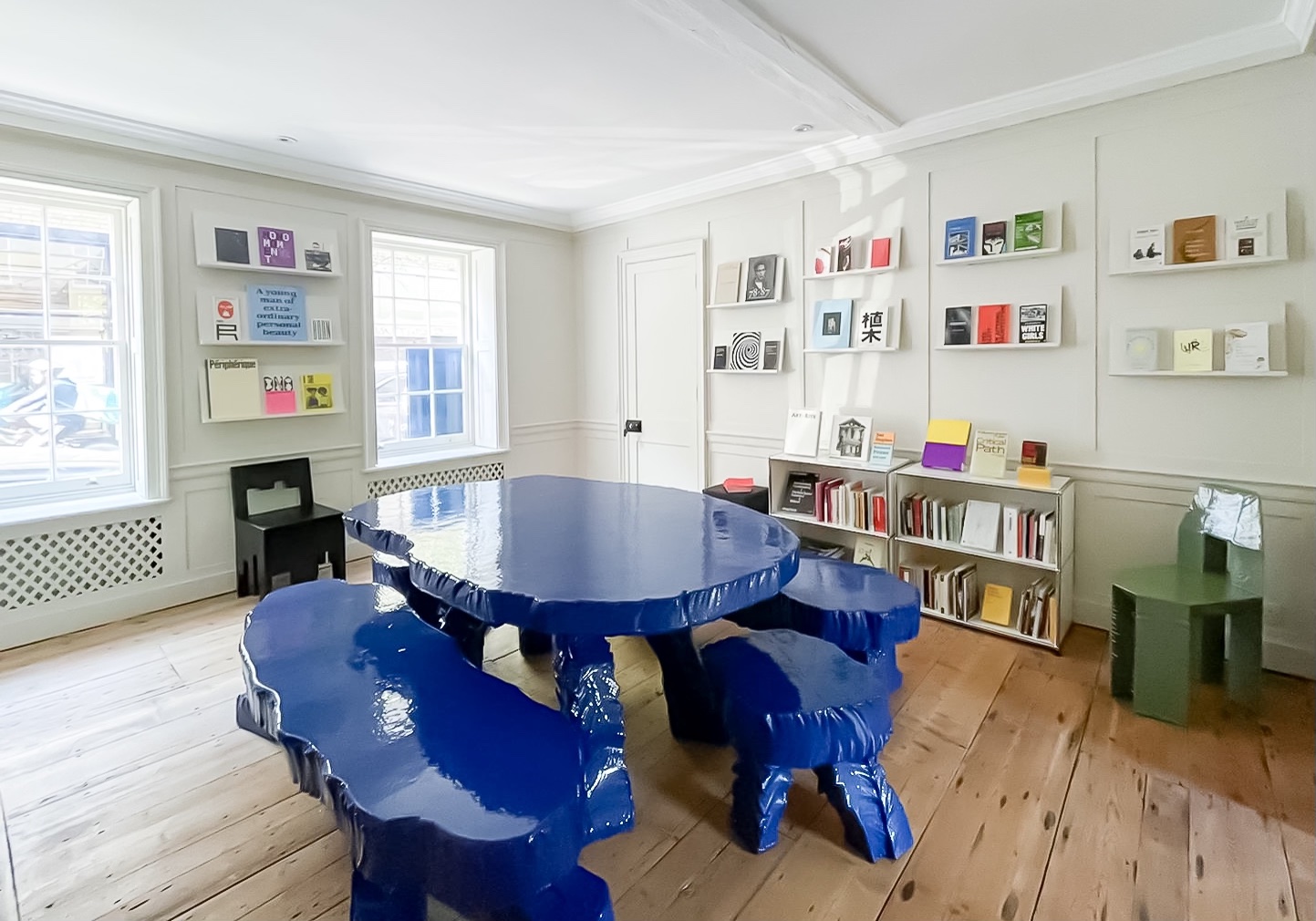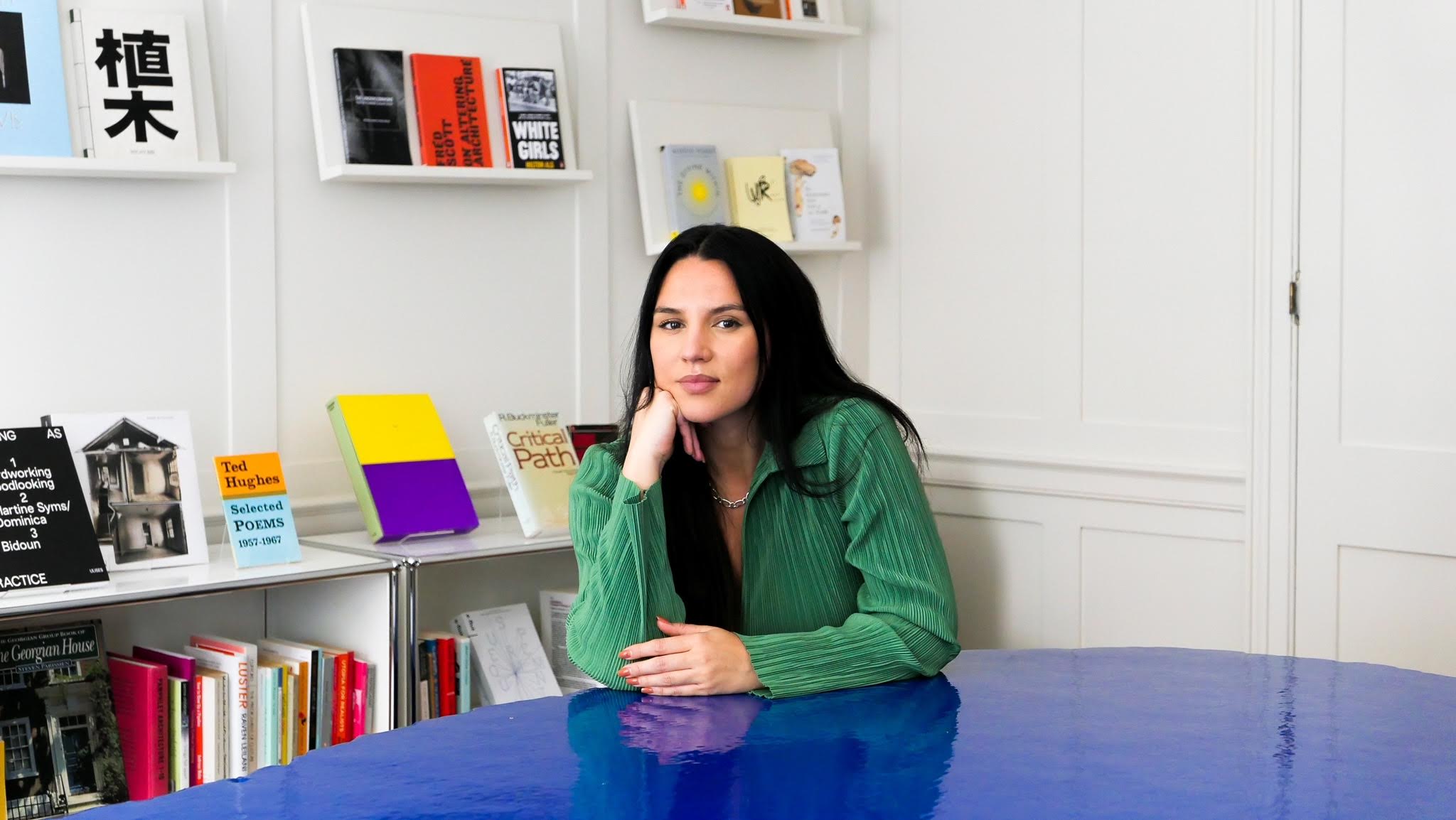 Phoebe Lovatt's Public Library
is a physical and digital space, dedicated to sharing mind-expanding books and ideas. It's run by
Phoebe Lovatt
.
The Library is currently located on the ground floor of
CONSUL
at:
34 Hanbury Street, London, E1 6QR
,
and open to visitors from
12pm-6pm, Tuesday to Friday
(hours subject to change; please
visit our Instagram
for up-to-date information)
.
We offer a regularly-changing selection of books, zines, and magazines, available for reading and reference.
Books are also shared on this website, alongside recommendations for further reading.
Subscribe to the
newsletter
.
For questions, commissions, and queries, please email info@public-library.online

Thank you for reading.

@phoebelovattpubliclibrary
@phoebelovatt