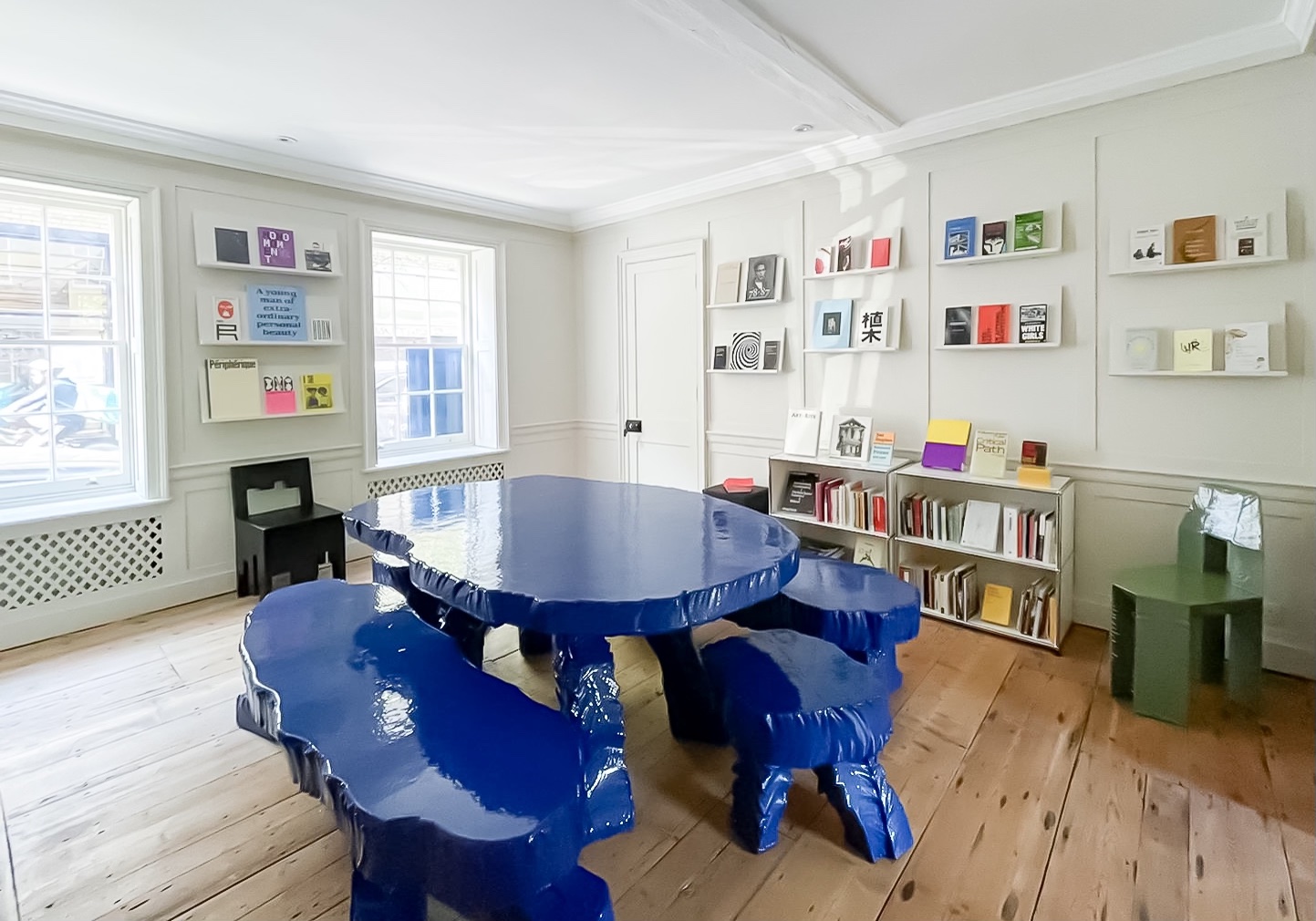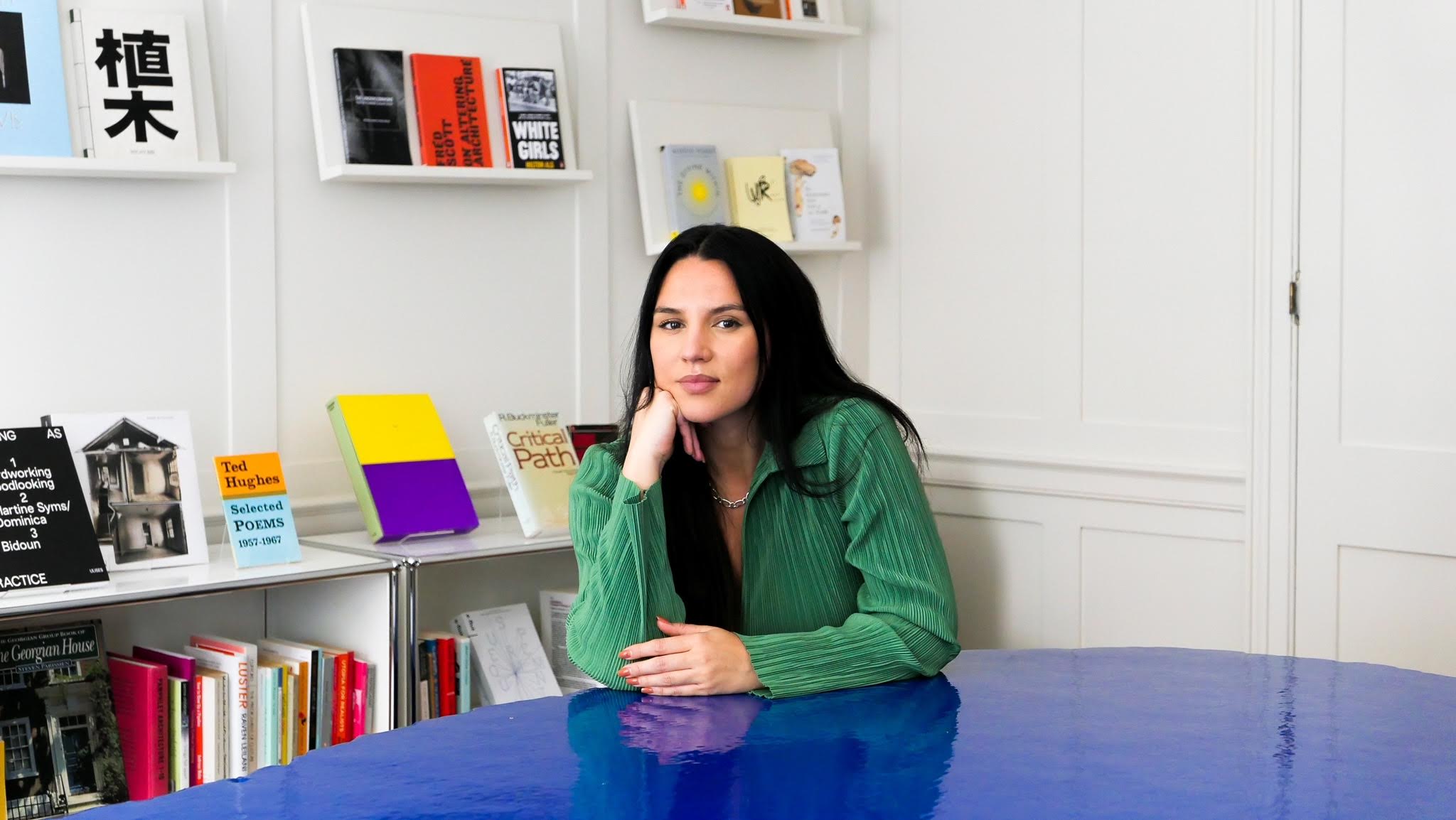 Phoebe Lovatt's Public Library
is a physical and digital space, dedicated to sharing mind-expanding books and ideas. It's run by
Phoebe Lovatt
.
Our most recent location was in
London
, where a regularly-changing selection of books, zines, and magazines were available for reading and reference.
Books are also shared on this website, alongside recommendations for further reading.
Subscribe to the
newsletter
.
Listen to the
DEEP READ
podcast on
Apple
or
Spotify
.
For questions, commissions, and queries, please email info@public-library.online

Thank you for reading.

@phoebelovattpubliclibrary
@phoebelovatt